At Roseburg Glass Co, we are fully dedicated to providing you with exceptional glass products and installation services. Whether you are working on a commercial or residential project, our team is capable of delivering results that meet your expectations.
Roseburg Glass has been in operation since 1944. The Ramberg family ran the business since 1987 and developed the company into what we have today. In August 2019 ownership passed to the Bagley family.
Our goal is to provide quality service to our customers and good jobs to the people in our community.
Thank you,
Terry Bagley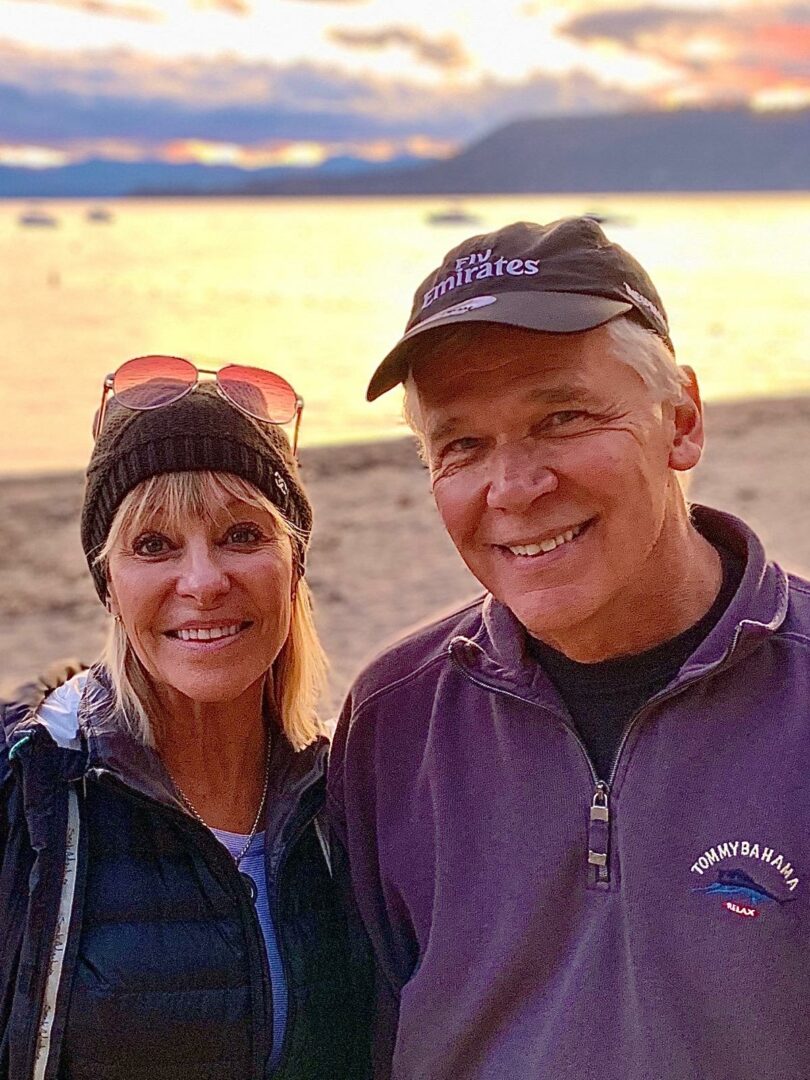 Donald & Stephanie Ramberg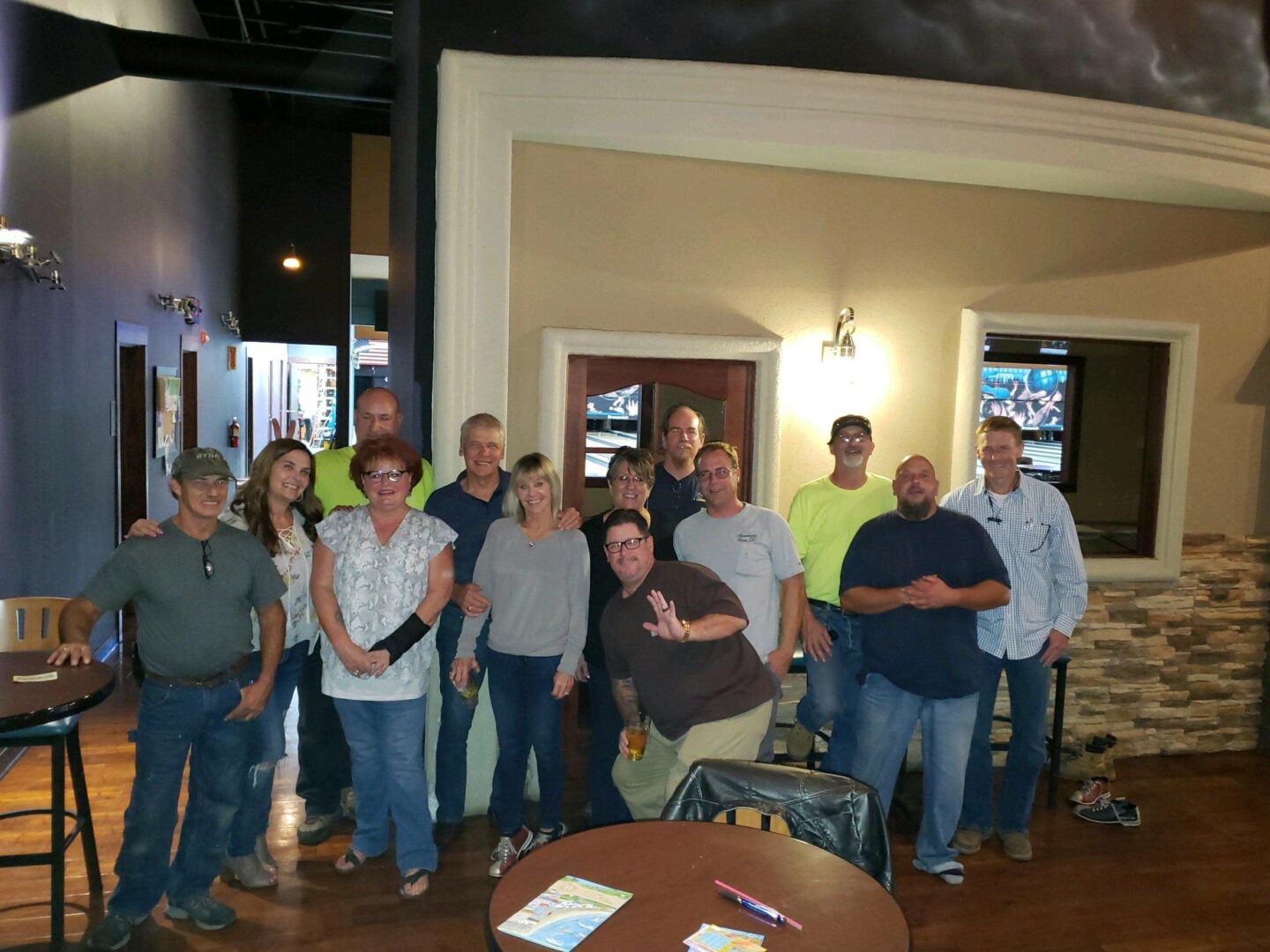 Team – Russ, Kamy, Steve, Mary Jane, Don, Stef, Jill, John, Fred, Josh, Jim, Wade & Terry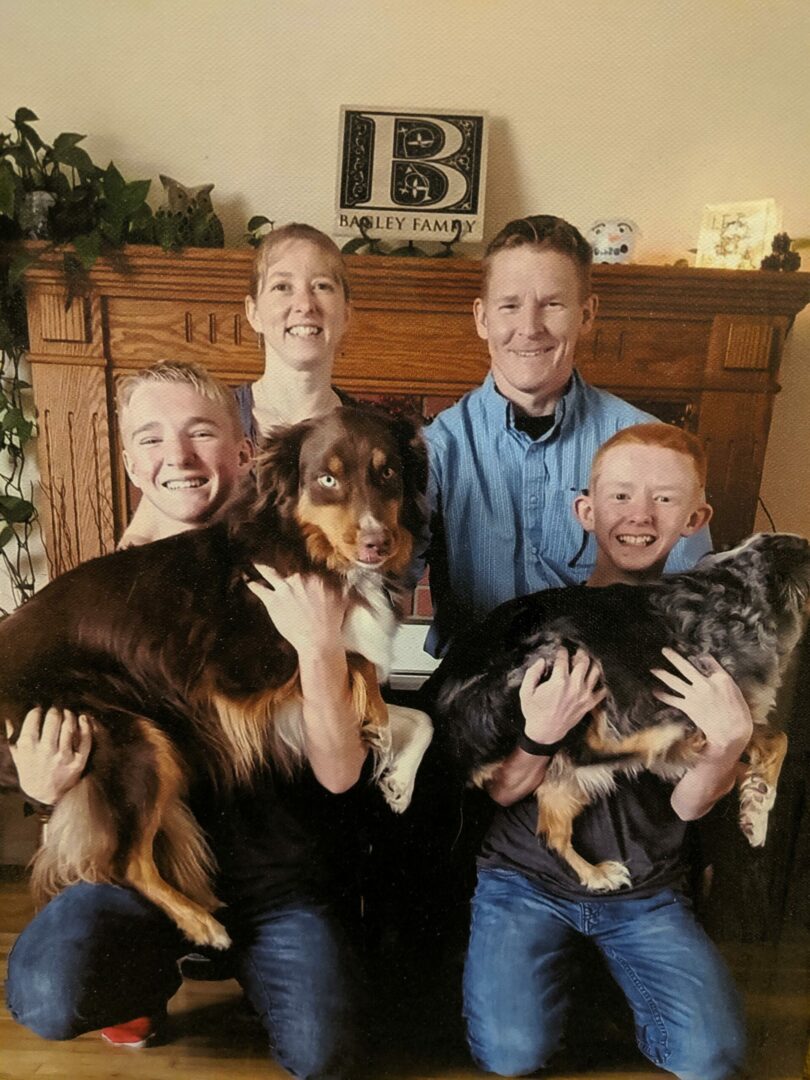 Bagley Family – Ben, Dani, Terry, Gabe, Bear & Merle
For any questions or concerns about what we have to offer, do not hesitate to contact us today. Our team would be glad to assist you!